See on Scoop.it – Nature + Economics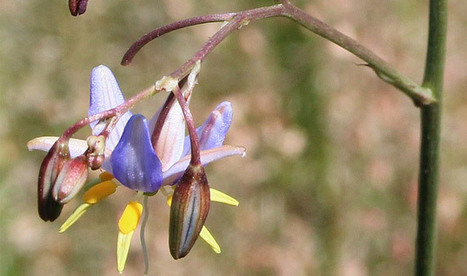 The Victorian Government has released its Biodiversity Conservation Strategy outlining how conservation will be dealt with within Melbourne's designated growth corridors. One key reform, following consistent evidenced-based advocacy by the Prope …
MJP EcoArchives's insight:
It's great to see so much effort going into cost efficency and reduced compliance costs too, here. But still not cheap, mind. It doesn't seem as sustainable without it, so it's a great modern attitude:
"The Property Council, Australia's leading advocate for the country's $600 billion property industry, has welcomed the Victorian Government's Biodiversity Conservation Strategy for the clarity, transparency and sound environmental outcomes it will deliver."
And see at the end: "The Victorian Government has also released a draft cost recovery plan entitled Habitat Compensation under the Biodiversity Conservation Strategy, which aims to collect close to $1 billion for the program over the next 30-40 years."
I wonder how that compares to Victoria's BushTender system, or NSW's Biobanking scheme. Stay tunned….
See on designbuildsource.com.au