See on Scoop.it – Nature + Economics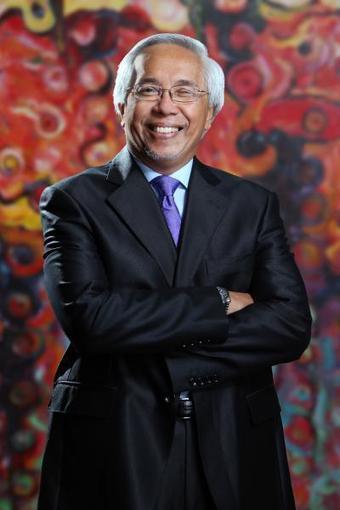 The accelerating disappearance of Earth's species of both wild and domesticated plants and animals constitutes a fundamental threat to the well-being and even the survival of humankind, warns the founding Chair of a new global organization created to narrow the gulf between leading international biodiversity scientists and national policy-makers.
In Norway to address an elite gathering of 450 international officials with government responsibilities in the fields of biodiversity and economic planning, Zakri Abdul Hamid offered his first public remarks since being elected in January to head the new Intergovernmental Science-Policy Platform on Biodiversity and Ecosystem Services (IPBES) — an independent body modeled on the Intergovernmental Panel on Climate Change."
MJP EcoArchives's insight:
It would seem that more and more, issues of Biodiversity and Biodiversity Loss are issues for economic sectors – agriculture, farming/crops, sustainable development.
This comment is interesting – it mentions the Millennium Ecosystem Assessment and the Millennium Development Goals in one place.
He talks about "fundamental challenge of decoupling economic growth from natural resource consumption, which is forecast to triple by 2050" – and he also talks about using Natural Capital better in more modern GDP measures.
If we want to use Natural Capital to create a more accurate and constructive GDP-like measure, maybe we're not DE-coupling natural resource consumption from economic growth – we're RE-coupling it in more sustainable way….
See on www.sciencecodex.com