See on Scoop.it – Nature + Economics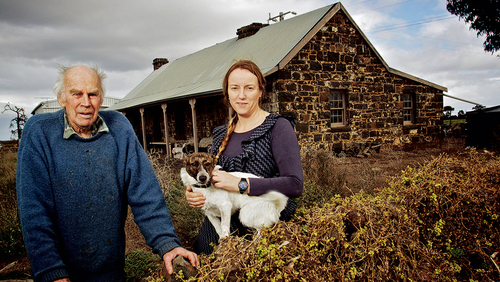 "Despite more than 100 landowners being told in 2009 that their land would be sacrificed to provide the Western Grassland Reserve as an environmental offset for Melbourne's growth, a date has yet to be set for when they will be bought out.
Landowners say less than 7 per cent of the 15,000 hectares required for the reserves has been acquired in the past four years.
A recent statement from Environment Minister Ryan Smith said developer contributions needed to fund compensation to landowners could be 30 years away."
MJP EcoArchives's insight:
Here's an example of some of the troubles when trying to align Nature with Economics – aligning the time-scales.
The Melbourne Offset programer is pretty good as compensation and offsets go, at least from the conservation/nature perspective. And offsets in general are favored because they have economic efficiencies built in where the money for conservation is available.
But as it plays out we see it's hard to makes sure that money is there when it is needed. This scheme was supposed to be funded as the developers develop (and this approach isn't uncommon or silly), but in order to get the wheels in motion those who created the scheme needed to identify the lands that were to be used as offsets.
Here's where the trick lies – to get the money you have to locate the lands, but to conserve the lands you need the money first. But then there is a gap between designing the offset, and funding the offset – and what happens during the gap can impact both the nature and the economics of the whole operation.
And this example here shows some of the problems that can arise when the nature and the economics aren't quite temporally aligned….
I hope it works out, because in theory the Melbourne offset looked promising….
See on www.wyndhamweekly.com.au